ODF-Optical Fiber Distribution Frame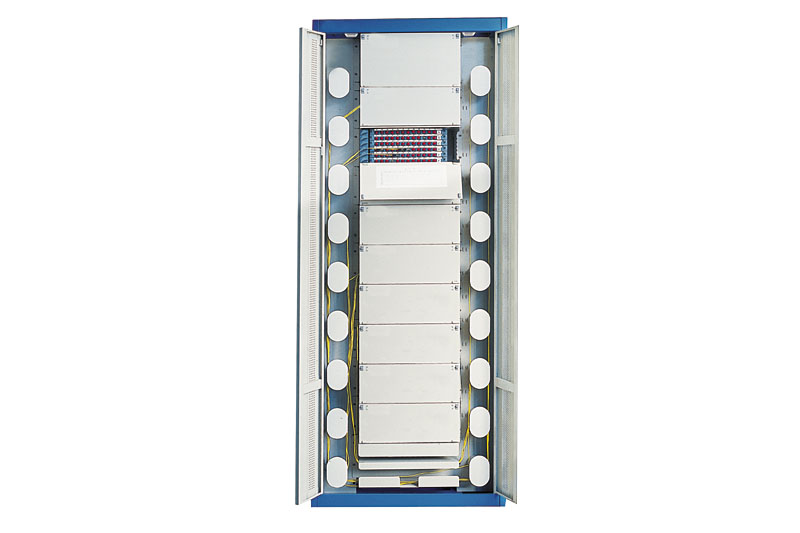 Description
ODF series can be used in the termination and distribution of partial trunk optical cable in optical communication system, easy to realize connection, distribution, and adjustment; it is distribution and connection equipment.
Feature
19″standard rack mount design
Well-set and high strength
FC, SC,ST adapter can be set up by clamping type
Wiring distribution: independent channel for direct connection and cross linking connection, the cable in and out from top /bottom, independent for each other and provide convenience to maintain.
Be suitable for both common bundle cables and ribbon type cables.
Application
Center office
Optical cross connection point
Network access point
Specification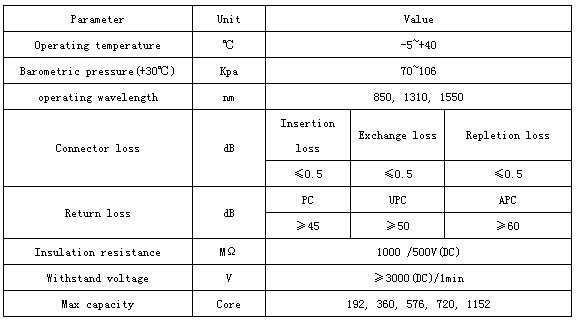 Order guide